Start Your own Automated Online Business
We will help you start the business you always wanted, by finding the right software and business model to suit your business type and by setting you up with everything you need from day one to run and make money from your new business.
Turnkey Business are ready for immediate use, setup with there own different income streams ready for the supply of goods or services. These turnkey business are from established platforms that include all the equipment necessary to run it.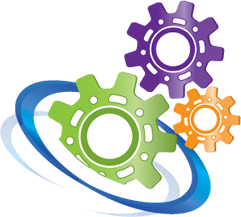 START YOUR NEW BUSINESS TODAY!
Start your own website with our Turnkey Business
Decide on a business model you have always wanted to start.
Pick a Business Name and Domain.
Apply for an ABN or BSN Register The Business Name. (Optional)
Pick from one of our Turnkey Platforms.

Starting at Just $599 only.

Start Advertising to Friends and Family.
Start Earning!!!
To get you started Right away What We Will Do
Assist with Domain Name Registration and Name Choice.
Provide Free Website Hosting for 12 Months.
Design Attractive Business Logo.
Create a Business Facebook Page & Timeline Image.
Install Complete Turnkey Business

Starting at Just $1499 only.

FREE Onsite SEO.
FREE WEbsite Submission

FREE INSTALLATION – We will install this business on your business hosting account with us.

FREE MODIFICATIONS – This can be used to modify the site, images and text-based images.

FREE BRANDING – This includes a new designed logo and Matching Facebook Timeline Image.

FREE SUPPORT – As a Premium Customer, you will receive support 7 days a week.