Website Design Award
We have topped our ranks with excellent appealing designs and layouts.
Fast Track SEO
We are editors No1 choice for Website Marketing & SEO Techniques.
Website Hosting
We are voted to have the fastest load times for our clients.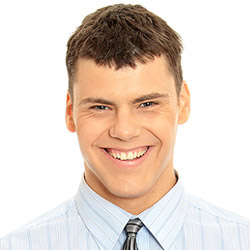 - James
I found Rightway Web Design was the perfect design team with talented people willing to commit to my dream and produce a wonderful easy to use website. There company enables me to purchase everything i need from one location rather than signing up to many different hosting and design companies to be online.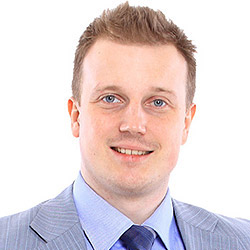 - Marquis Corey
I would recommend Rightway Web Design. They are experienced and will tell you everything that your normal hosting company won't!! They have helped me to save both money and time by providing me with valuable information and access to advanced tools.  No other company are willing to go the extra mile to see your idea a success, that's where Rightway…
website:
IntrustInvestments.com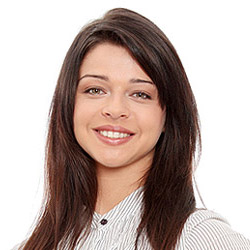 - Sarah Brice
Thanks guys, I'm glad i was refered to you by Michael. You really have great services, as a Web Design Agency you really have it all. Great Staff & Great Advice. Wow, I Still cant believe I was able to register a new domain and have my hosting account setup instantly within 2mins of purchase. And here i was thinking…
website:
LiveDollarAuctions.com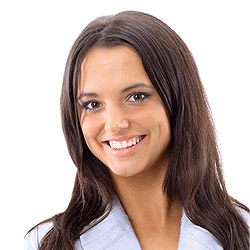 - karla desirae
The team at Rightway Web Design were able to take my old html website and update it to match on a new E-commerce platform that's 100% mobile responsive and they helped me to automate the website to simply send out orders and invoices.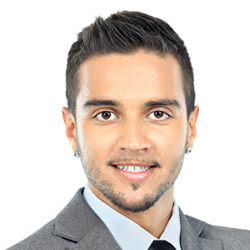 - Daniel Johnson
I found this site on Google, After getting a few quotes from other web design agencies i found that Rightway Web Design is the only web design company that proudly displays its prices online and even better you can order right away without stuffing around for quotes to come back or for someone to answer your question on how to…
website:
SaveHotelDeals.com