A logo represents the face and success of your business and communicates to the outside world that your business has a ' unique point of difference.
A dynamic logo design will establish a professional image and credibility with your potential buyers making you stand out among your competitors. As a small to medium sized business owner or manager, you know that every marketing tool has to count, especially those that set the first impression.
Want to find out more about our logo design services?
Call 1300 55 13 05 or fill in the contact form and we will contact you shortly.
.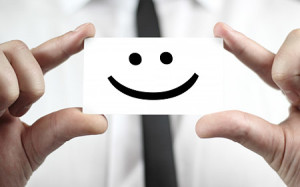 HOW IT WORKS!!

Select a custom logo design package from above to suit you.
Then complete the simple questionnaire on our secure order form. We need to know your field of business and any ideas or images you may have about how you want your logo to look. Please take your time with this step. Your careful answers will form an excellent brief for our designers.

We start work on your logo design project as soon as we receive your order request.
Your team will include 1 to 3 designers, who collaborate to design your custom logo. In just 48 hours, we present you with your logo design concepts.

Now it's over to you. We wait while you review the designs and tell your design team what changes you would like.
We start work on your revisions as soon as you send us your feedback. You will receive your revised logo designs within 48 hours. Depending on your package, you can request 1-6 redraws FREE of charge.
When you are satisfied with all the changes, you finalise your logo design.
We then prepare a complete logo kit for you, including all media formats for Web and Print. We send your kit as an email attachment.
Select the style of logos you like!
FAQ - Your questions? We got answers!
Can Rightway Web Design a logo for me over the internet?
Yes, It doesn't matter what country you are from, our web design studio can work with you to build your new identity. We've made it easy for you to submit your logo project and then collaborate with our designers via our private client area for reviews and approval.
Are there hidden, or additional fees for revising logos during my project?
No. All our packages have a set number of free revisions. If you exhaust the listed number of revision rounds included with your package, our designers are flexible and can usually accommodate a few more without additional charge. We do not offer 'unlimited logo revisions'.
Once I finalize a design, who own the rights to the logo?
You will own and have full rights once your logo design project is completed. We take our client's copyright and trademark protection seriously – it is, after all, our business.
Will Rightway Web Design sign an NDA (Non Disclosure Agreement?
Yes. 1 in 5 of our design projects are undertaken for large corporations who plan product and company launches months, even years, in advance. In order to work on their projects, Rightway Web Design may need access to proprietary information which our clients wish to keep as trade secrets. Accordingly, when we're asked, we're more than happy to sign client-supplied non-disclosure agreements or similar contracts.
How much does a logo cost?
That depends on the package chosen our standard 1 logo concept with 1 revision is just $69.95 if you would like more preliminary concepts and revisions the price will increase.
How long does it take to design a new logo?
We have a number of logo design packages to match your time requirements and budget. Each package features a different delivery time. Depending on the package required, you can have your preliminary concepts available for review within 3 business days.
Do you use clip art or stock logos?
Absolutely not. The use of clip art logos is forbidden Rightway Web Design same with ANY design project. We have had a strict Clip Art Free Zone policy since day one. We also don't use 'Ready-Made' logos, recycled logos (rejects from previous old design projects) or DIY logo generator softwares. All our logos are built by our designer, by hand, from the ground up.
Do you offer a money-back guarantee?
We guarantee you'll love your designs or we'll make it right. It you're still not happy, we'll give you a refund.
Just let us know you'd like a refund before we start the revision process and we'll process it back to your credit card or PayPal account.
What our customers Say!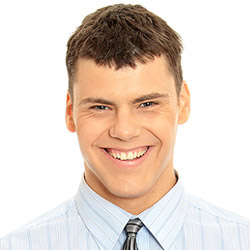 I found Rightway Web Design was the perfect design team with talented people willing to commit to my dream and produce a wonderful easy to use…
- James -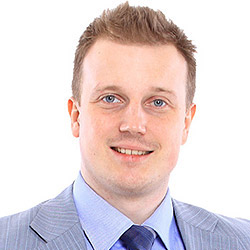 I would recommend Rightway Web Design. They are experienced and will tell you everything that your normal hosting company won't!! They have helped me to…
- Marquis Corey -
IntrustInvestments.com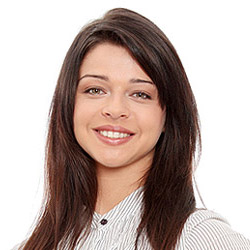 Thanks guys, I'm glad i was refered to you by Michael. You really have great services, as a Web Design Agency you really have it…
- Sarah Brice -
LiveDollarAuctions.com