The Importance of Facebook Marketing!
To discover the importance of Facebook Marketing, it'll be important to understand why a business should use it.
As a small business owner you'll soon understand that there are a vast number of things that will need to be considered.
Many small business owners might question the reasons for using this social network in the beginning; however, after implementing a few marketing strategies, they'll find out that this social network will provide their business with a vast amount of online visibility, exposure, and popularity.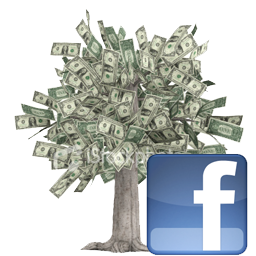 TODAY'S TIP:
Having a Facebook fan page is all about marketing; expanding your brand. Obviously you can do that through a good product and providing good content, and by getting as many fans as possible. So you may be asking yourself, "Ok, why do I need 25 fans? I want 1,000 fans!"
According to Facebook's rules, you need at least 25 users to like your fan page before you can get yourself a unique name (or vanity URL) for your fan page. Why have a vanity URL? Well, for one thing, it's much easier to type in than the standard URL you get when you create a new fan page. A vanity URL can also give you more authority and branding, and not to forget the SEO aspect! Last but not least, once you have a vanity URL, you can use Facebook's URL shortening service fb.me to make the link to your fan page even more memorable.
500 Facebook Page Likes
Gain instant brand recognition on your Facebook Page with 500 Page Likes.
– No Password Needed
– Completely Safe
– No Spam
– Instant Likes
– Global Likes
Starting at just $45.00/AUD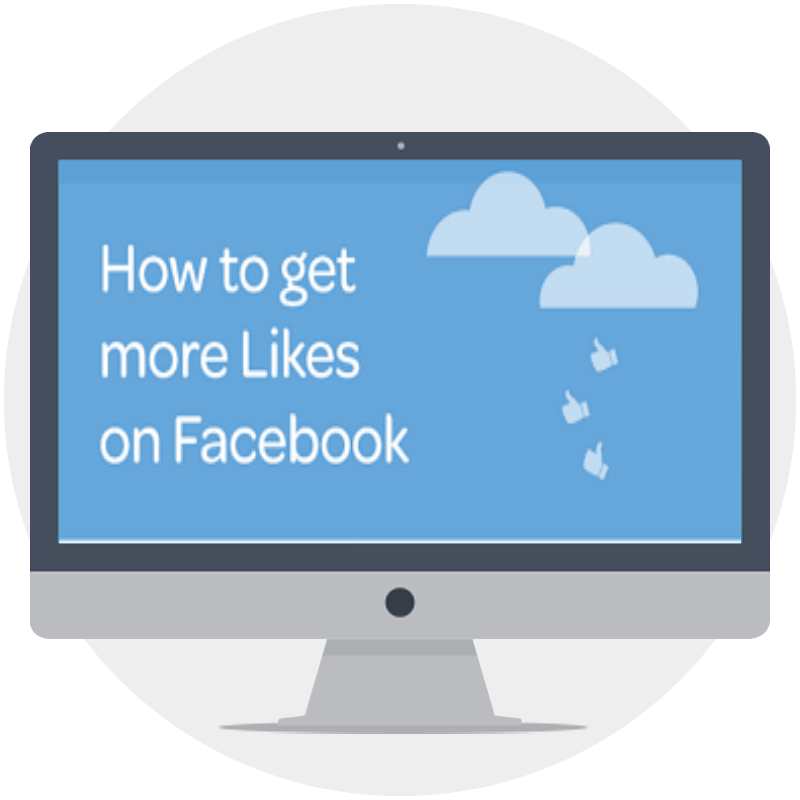 We have the Perfect Package for you Rightway Web Design is providing the best Facebook Like Packages
Over the years we have built a large network of shopping, News and entertainment websites, where we provide free content to our users including: videos, Articles and shopping coupons. In exchange for access to this free content our users are shown your fan page, they then choose to like your page or not. This process ensures you that the likes you receive are voluntary and completely real.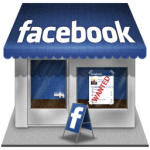 500 Page Likes
500 Facebook Page Likes
Real Facebook Accounts
NO Password Required.
Drip Feed over 1-2 Days
Starting At
$45.00/AUD
Buy Now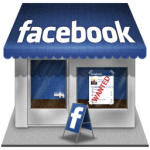 1000 Page Likes
1000 Facebook Page Likes
Real Facebook Accounts
NO Password Required.
Drip Feed over 1-5 Days
Starting At
$80.00/AUD
Buy Now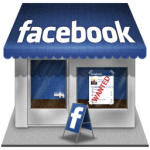 2000 Page Likes
2000 Facebook Page Likes
Real Facebook Accounts
NO Password Required.
Drip Feed Over 1-7 Days
Starting At
$149.00/AUD
Buy Now
50 Post or Image Likes
50 Post or Image Likes
Real Facebook Users
NO Password Required.
Delivered in 24hrs
Single Post or Image Only
Starting At
$15.00/AUD
Buy Now
200 Post or Image Likes
200 Post or Image Likes
Real Facebook Users
NO Password Required.
Drip Feed over 1-5 Days
1-4 Posts or Images Allowed
Starting At
$50.00/AUD
Buy Now
500 Post or Image Likes
500 Post or Image Likes
Real Facebook Users
NO Password Required.
Drip Feed Over 3-7 Days
1-4 Posts or Images Allowed
Starting At
$119.00/AUD
Buy Now