Corporate hosting
Everything you could want & need.
Including 24/7 Immediate setup and C/panel access.
– Pre-Paid Hosting
– Free DNS Hosting
– Free Setup
– Free Website Builder
– Free Members Dashboard
– Free One Click Software Installs
Starting at just $17.95/month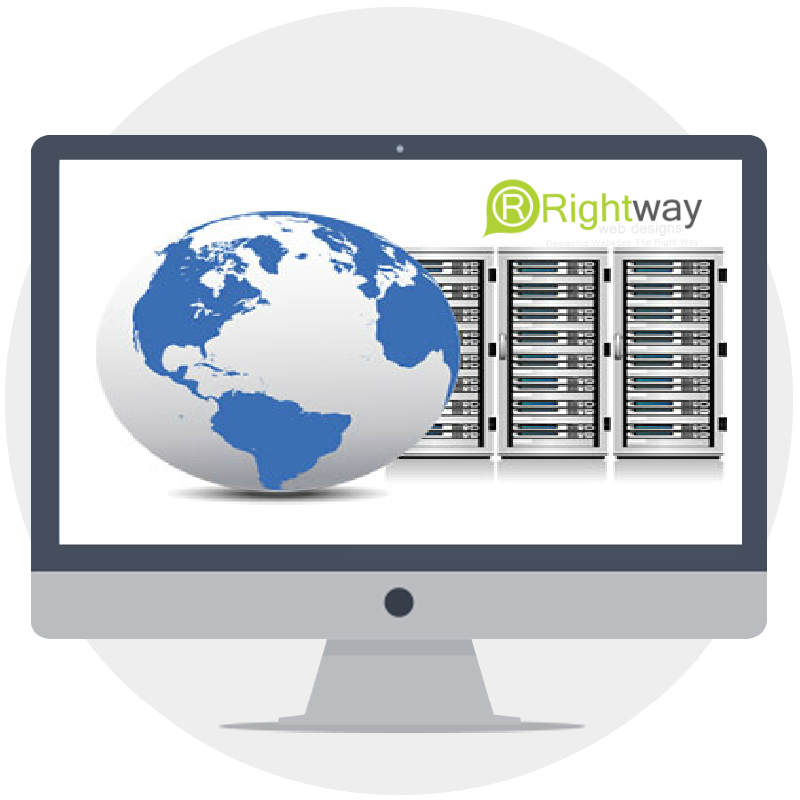 We Have The Perfect Hosting Plan For You!

You will have your own Hosting account and Dashboard.
Set Prices.. There's is No Hidden Fee!!, No Data Fees or Maintenance Fees.
Search Engine Optimization
Advanced Security Features
Marketing Offers & Credits
30 Day Money Back Guarantee
All Our hosting plans include
easy-to-use
control panel
Free Transfer
Website & Domain
what our happy customers say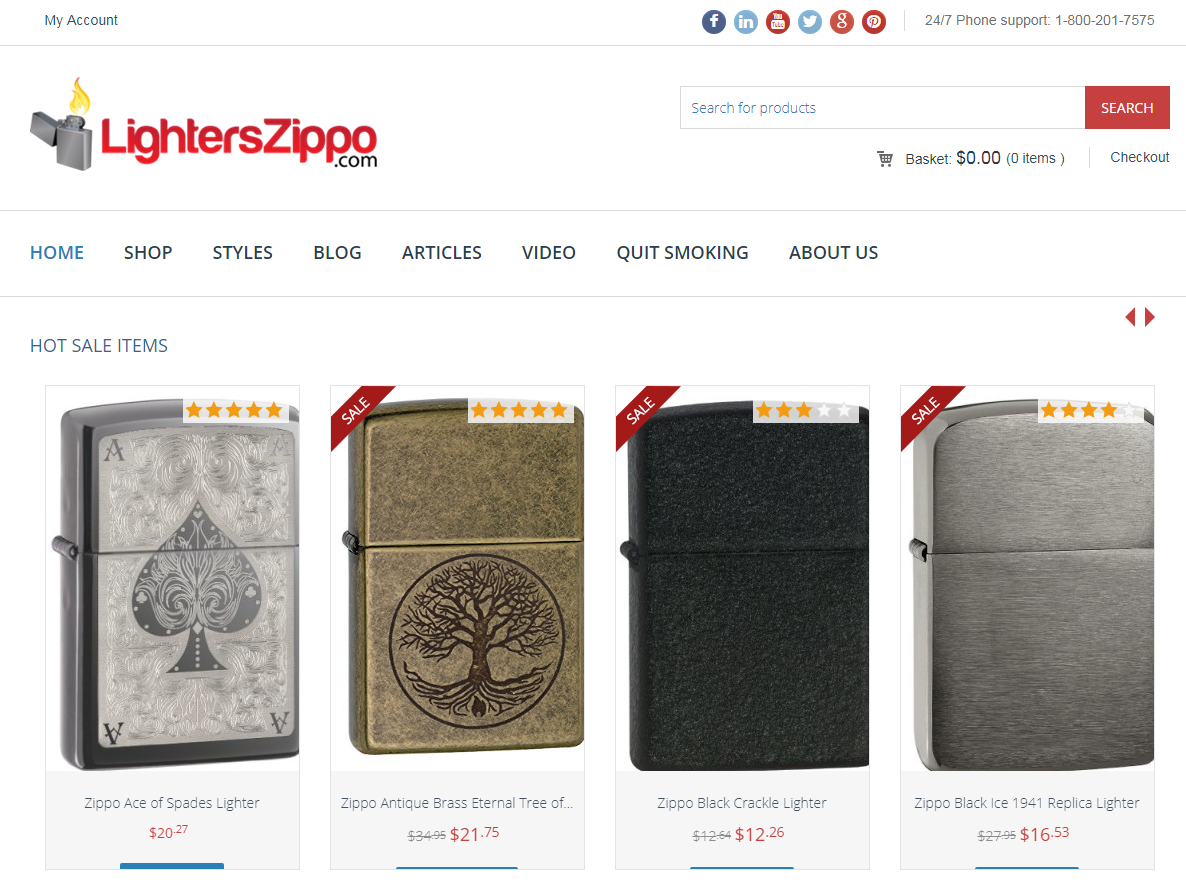 - Chloe larkin
I purchased the e-commerce hosting package and had my website built by Rightway Web Design. If you want your business built the Rightway then i recommend using Rightway Web Design for all your online services.
website:
www.LightersZippo.com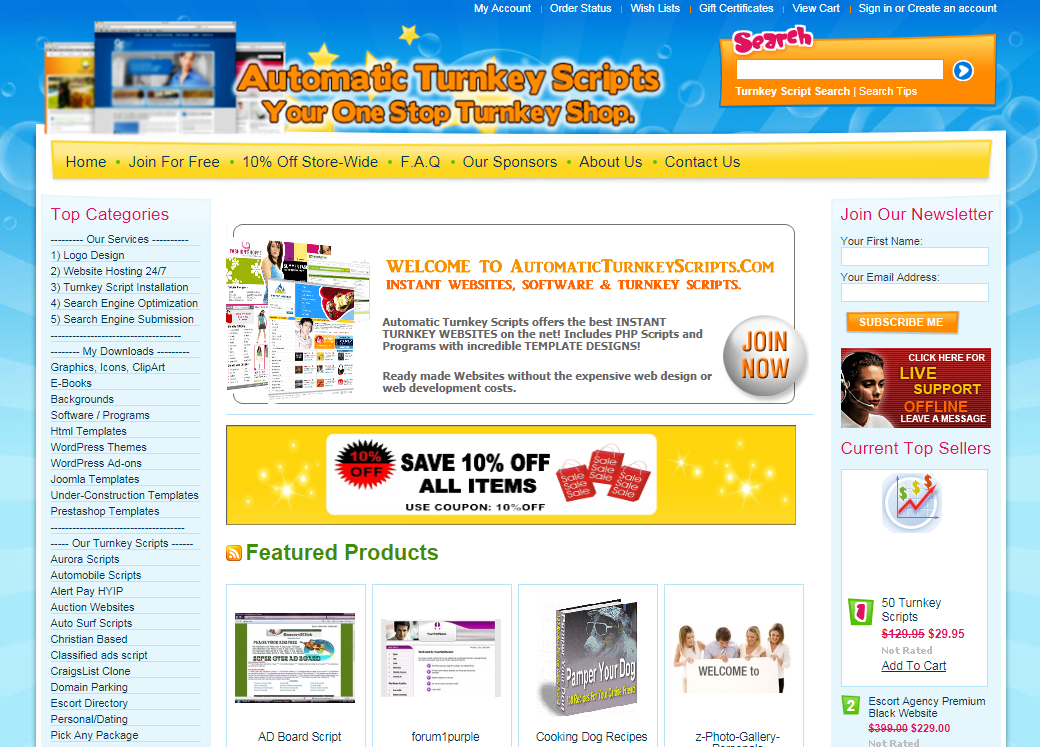 - Eleanore Maney
I found it really easy to purchase a hosting plan with paypal and have it activated a few minutes after checkout. The team at Rightway Web Design were very helpful in answering my questions and i was able to upload my website using the members cpanel dashboard and point my…
website:
www.AutomaticTurnkeyScripts.com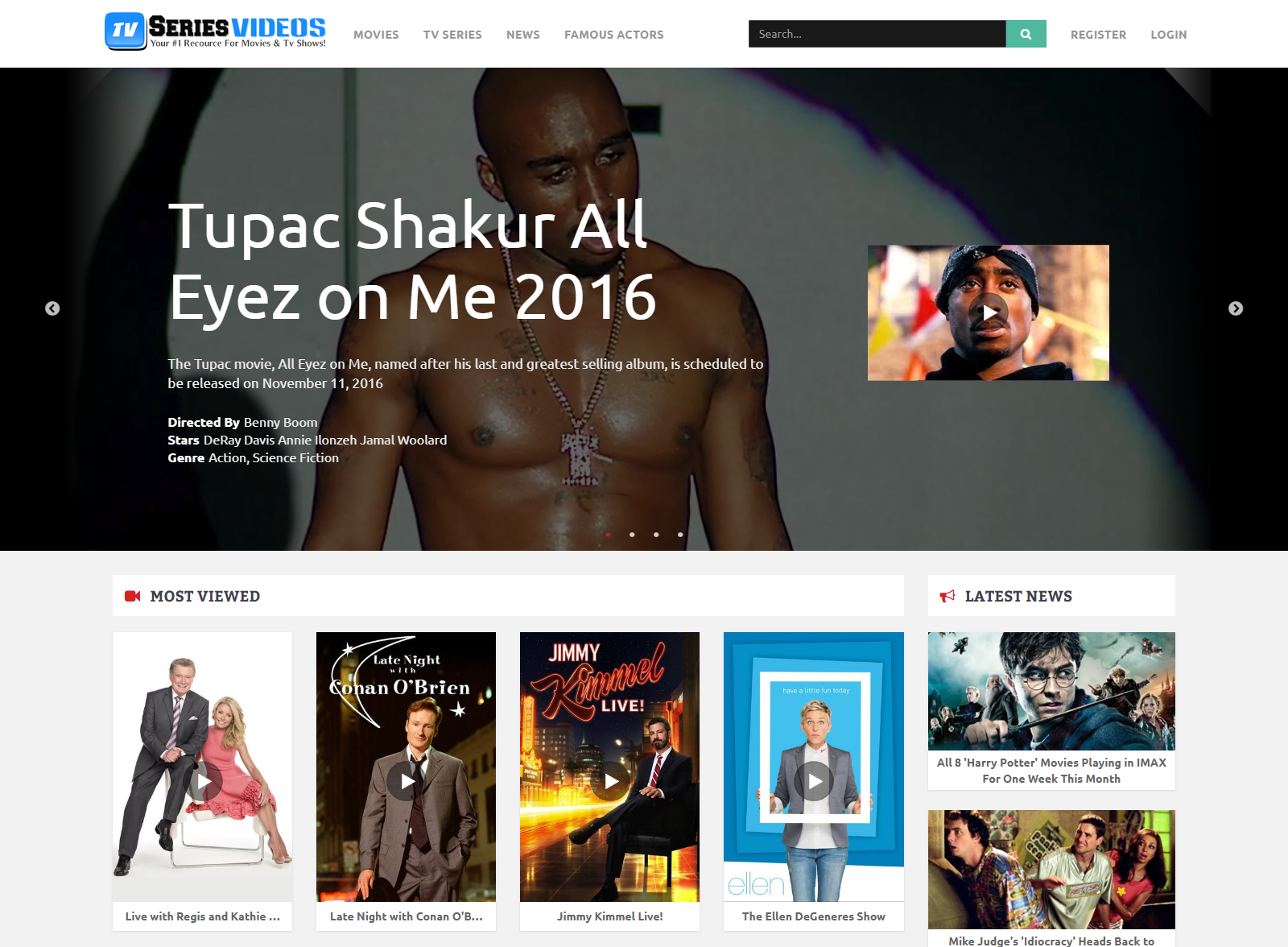 - Christopher Loeffler
I was looking for a hosting company that had lighting hosting speeds and reasonable prices without going over my budget.  Im glad that i found Rightway Web Design as they offer a more personal experience rather than the large companies that just want your money.
website:
www.TvSeriesVideos.com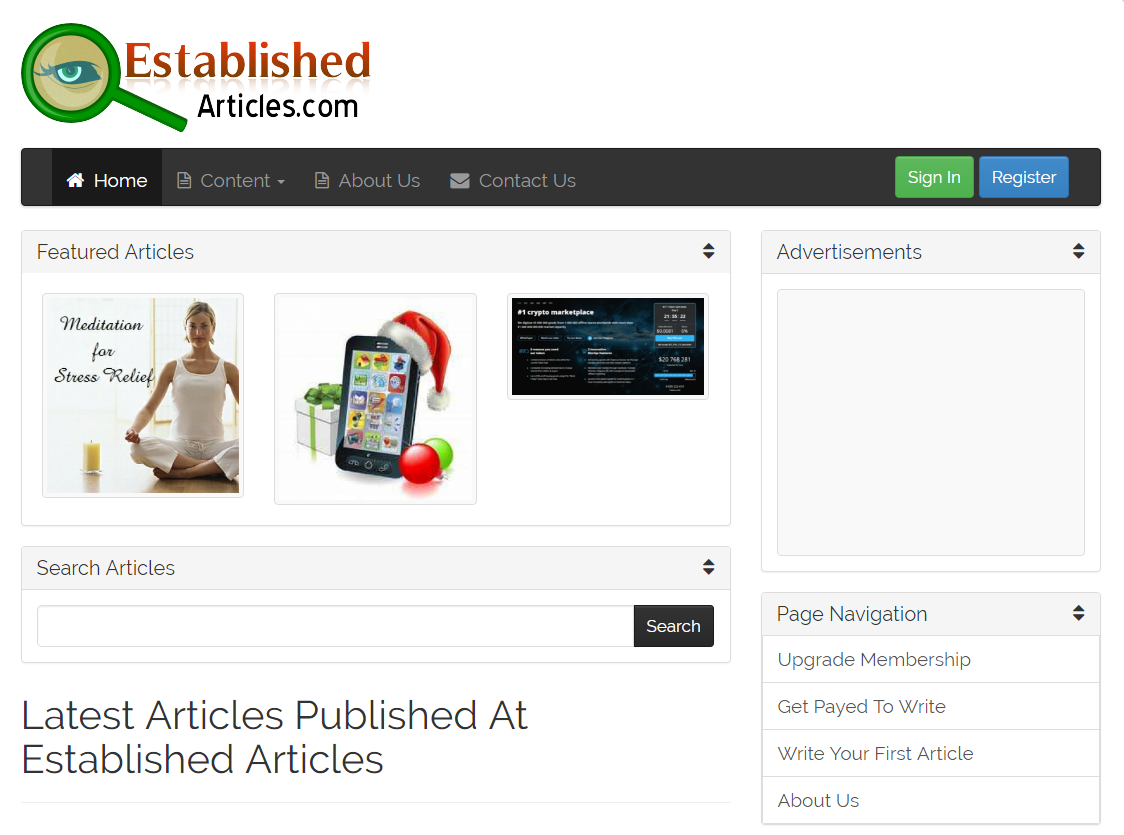 - Kailen Price
I am very satisfied with the Hosting Services been provided by Rightway Web Design it was very easy for me to purchase the plan i needed with the option to upgrade anytime. They took the stress out of Website Hosting with Fantastic low prices and automated setup directly after i…
website:
www.EstablishedArticles.com
FAQ - Your questions? We got answers!
How does Web Hosting work?
The term "web hosting" refers to the server that hosts your website files and database to enable it to be accessed live over the internet.
Tools or software can I use to build my website?
You can use the free website builder that's included in all our hosting plans or you can use our one click software inside your members area to instantly install wordpress or other platforms there is 100+ free to choose from.
What kind of web hosting plan do I need?
This depend on two factors one how large is the site going to be, Ie, 10000 Images or products, Then you are going to need a large amount of web space. Second Factor how many visitors are you expecting, the more website traffic the more Bandwidth you're going to use.
Purchased a hosting plan, now what do I do?
It will be automatically set up for you 24/7, 365 days year so wait a minute and check your email mailbox for your welcome email with your hosting login details, or login and check your user Dashboard.
I have a domain already can i link it to this?
Yes. During Checkout it will ask you if you would like to register a new domain, transfer a domain or link your own.
How do I transfer my Web pages to your server?
You will be able to choose during checkout and provide us with details for us to transfer your website files and database from your old host provider.
Can I host multiple domain names with my hosting account?
Yes. We allow you to host multiple domains pointing to your website free of charge. Domain Addons Are FREE
30 Day Money-back Guarantee?
Yes. We offer a 30 Day Money Back Guarantee. Try Rightway Web Designs Hosting Free for 30 DAYS and if you're not satisfied we are the absolute best choice we will refund your money.