Find your Perfect Domain Name:
.com $5.75
.net $9.45
.org $7.50
.us $5.99
.biz $9.99
* All prices
per annum
Services
Open Day & Night 24/7 - We enable all our customers to register a domain, purchase a website and get hosting accounts for their websites.
Welcome to Rightway Web Design!
We Just released Brand New 24/7 Services. Start Creating A New Website!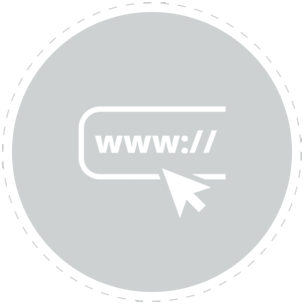 Domain
Search and Register your favourite domain name.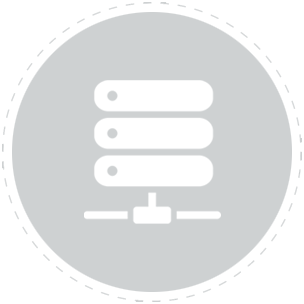 Hosting
Choose a Hosting plan that suits your website and budget.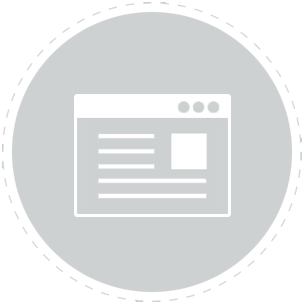 Website
Choose a website or platform that suits your choice of business.
Our Blogs
Read our latest articles about website design, marketing and search engine optimisation.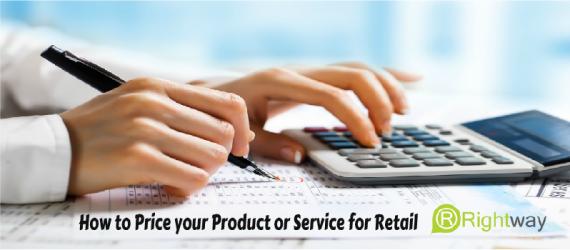 27 August, 2016
How to Price your Product or Service for Retail
We open the discussion of what to expect and how to price your product or service when selling your product through various…
16 August, 2016
Choosing a brand name beyond 2099
Its very important to look beyond what you see today and place your brand into the future. Don't go silly with futuristic names or names that only mean something to you. Your business is there to share with the world so make make a brand-able name that everyone in the world wold have some understanding what you offer just by the name, weather abbreviated or full length. Never use negative…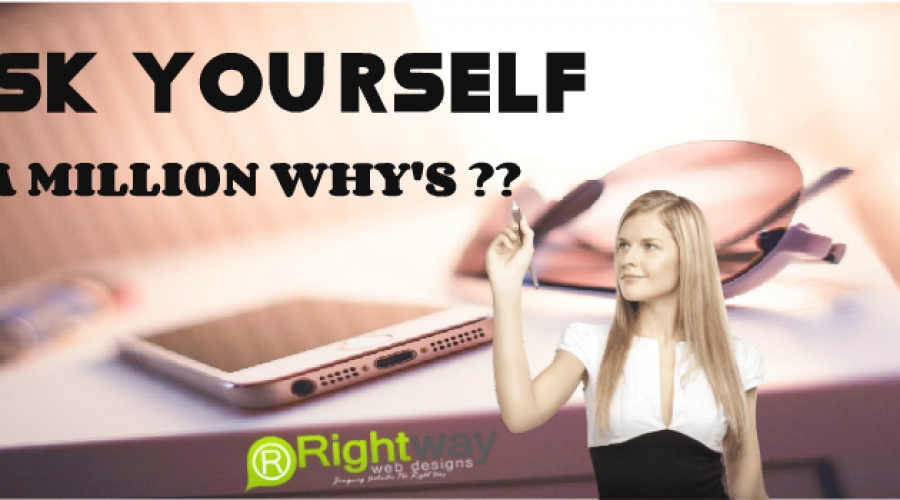 16 August, 2016
Ask your self a million whys
Ok, so this is where you take the time to ask yourself a million whys. Start with the easiest and rememberable questions first and then move onto the more strange what ifs. I see you didnt list a millions whys. Why? good question No we didnt but you should take the time to ask yourself a million whys specific to your needs and cercumstance? So to help you out i…
More than 200,000 websites hosted
get your website online today
Transfer your current services to Rightway Web Design >
Manage all your services in one place Domain Transfer
Compare our Domain prices with your current provider and you will find we cheaper.
We offer FREE DNS Hosting and handy Tools.
Manage all your services from our 24/7 exclusive member's dashboard.
Manage all your services in one place Site Transfer
A Lot of people have troubles updating there website or gaining access.
Be in control with your own 24/7 worldwide dashboard to control all aspects of your site.
Let us handle the fuss of transferring your website from your old provider to us.