Rightway Web Design was first established in 2009
built from the ground up based on doing things the Right way.
Rightway Web Design will take care of all your business needs to get you online fast and have you up and running in no time.
Rightway Web Design provides a full range of services including web design, website hosting, domain registrations and graphic designs, to a customer base that runs from hobbyists up through to large corporate clients.
Rightway Quick Facts
Founded: 2009
Offices: Gold Coast, QLD | Melbourne, VIC
Employees: Hundreds!
Customers: World-Wide base of shared, reseller, vps, and dedicated customers. Customers range from technology veterans to people starting their first web site.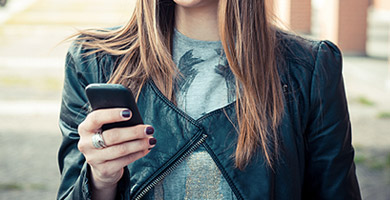 Media Kit
This media kit has been assembled to be used by press, partners, and others who require graphics to promote www.RightwayWebDesign.com
Download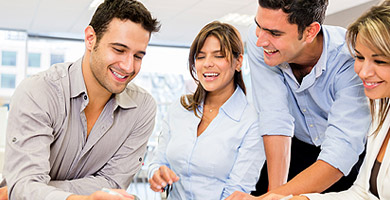 Awards & Reviews
We have received numerous awards in our 7 plus years of providing exceptional web hosting service.
Read More