Rightway Web Design was built from the ground up based on doing things the Right way.
Rightway Web Design will take care of all your business needs to get you online fast and have you up and running in no time.With our Automated Online services You will be able to Purchase a Domain or Web hosting securely online at anytime of the day or night and be immediately set up.
36080+  Registered Customers
What we do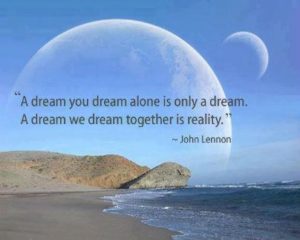 We Will Take Your Dream and Turn It Into A Reality
We are very creative, let us work with you to turn your hobby or business idea into a living and working success. We can help you by walking you through the stages to get you on the Right Path to success.

One Place For You 2 Get It All Instantly!
We have our own dedicated private servers setup with our shopping cart so as soon as you want to register a new domain or setup a hosting account you can do so instantly within 2 minutes of payment.
You can order and manage everything from the Member's Dashboard, like Order designs, upgrade or downgrade services even renew or transfer providers.
Why Choose Us?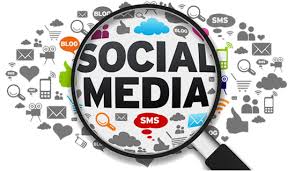 Highly Visable
We plan on using social media like google, Facebook, Linkedin and Twitter to Maintain visibility within the marketplace to bring forth our latest designs and services.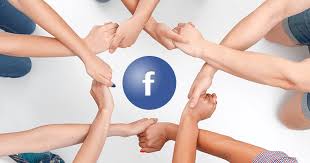 Building New Relationships
By getting to know us we can get to know about you and provide you with the best recommended services.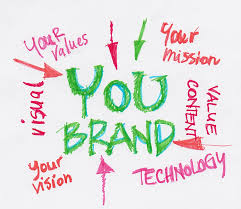 What We Offer
We offer a unique and experienced approach to helping you start or expand your business or hobby.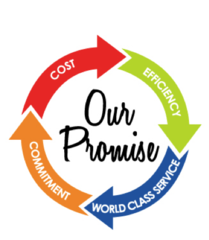 Our Promise To You
We can promise you that we are a private business dedicated to individually serve all our customers needs in a professional timely and cost effective manner.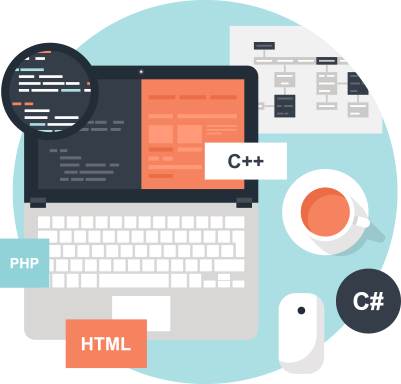 Leader in Technology
We have access to the latest technology and products. As developers we are ahead of the pack in design, development and automated platforms.
Our Motive
Our motive is to continue to do what I and my talented crew love and have trained for and that is to provide dam good designs reliable web hosting, Hot offers and cheap services.

Reliability, Speed and Security
Our hosting servers are some of the best in the world offering full protection, 99.9% uptime and Super Fast Loading.

Responsive Designs
All our Web Design projects are 100% Responsive Designs viewable on all devices including iphone, iPad, Tablet, Mobile and PC.

Easy Knowledge Base
We have our own dedicated knowledge base to help and support you every step of the way.

Free Web Tools & Applications
We offer you our own selection of FREE Web tools, Web Builders and One click software installs.

24/7 Award Winning Support
You will have private access to both voice and ticket support within your members area also 24/7 Access to our large database of FAQ to quickly find your answer.

Free Updates Lifetime
We will continue to provide FREE updates to keep you safe from the latest threats.
I found Rightway Web Design was the perfect design team with talented people willing to commit to my dream and produce a wonderful easy to use website. There company enables me to purchase everything i need from one location rather than signing up to many different hosting and design companies to…
- James -
I would recommend Rightway Web Design. They are experienced and will tell you everything that your normal hosting company won't!! They have helped me to save both money and time by providing me with valuable information and access to advanced tools.  No other company are willing to go the extra…
- Marquis Corey -
IntrustInvestments.com
Thanks guys, I'm glad i was refered to you by Michael. You really have great services, as a Web Design Agency you really have it all. Great Staff & Great Advice. Wow, I Still cant believe I was able to register a new domain and have my hosting account setup…
- Sarah Brice -
LiveDollarAuctions.com
The team at Rightway Web Design were able to take my old html website and update it to match on a new E-commerce platform that's 100% mobile responsive and they helped me to automate the website to simply send out orders and invoices.
- karla desirae -
I found this site on Google, After getting a few quotes from other web design agencies i found that Rightway Web Design is the only web design company that proudly displays its prices online and even better you can order right away without stuffing around for quotes to come back…
- Daniel Johnson -
SaveHotelDeals.com