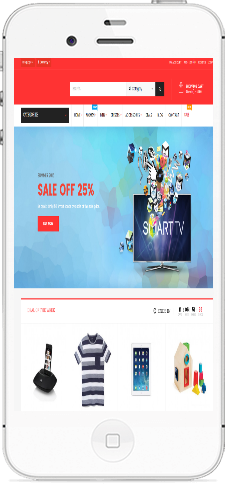 FREE Website Builder and Themes
Get your business started online fast with an effective website that is good-looking and easy to self manage.
Rightway Web Design's Professional Website builder is ideal for businesses that want to choose a smart website design quickly – and then have the flexibility to change the content at any time.
Mobile Responsive
Make your website visible across all mobile, tablet and desktop devices.
Edit and Build Pages Yourself
You will be able to modify and edit your website as you go.
Add Unlimited Pages
You will be able to add new pages, Like homepage and contact forms to your website with a click of a button.
1500+ Different Designs
Personalise your own website from one of our 1500+ Template designs.
Search Engine Friendly
The website builder makes sure your pages have the relevant information for search engine optimisation.
One Click Applications
Easily setup your website builder with one click in your hosting account or use one of our 100+ Applications to install wordpress, joomla etc.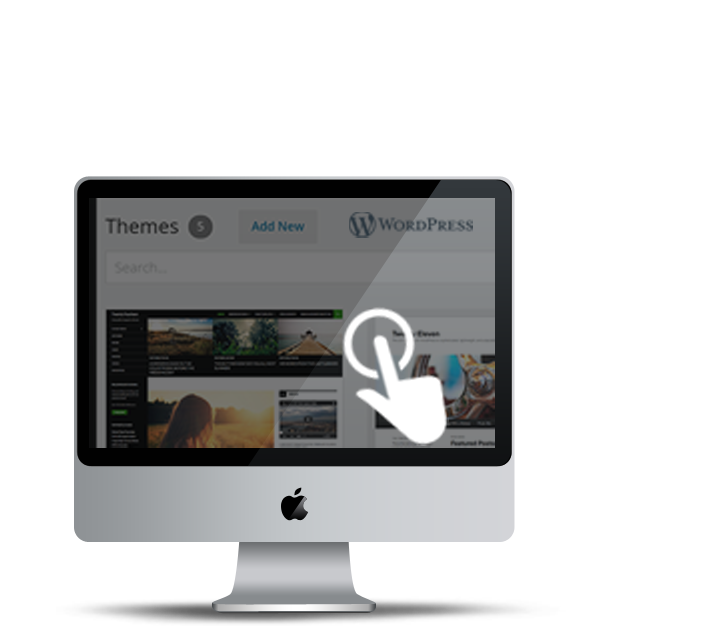 100+ Pre Loaded 1-Click App Installs
All Our hosting plans include
1-click
Wordpress Install
easy-to-use
control panel
Transfer
Website & Domain